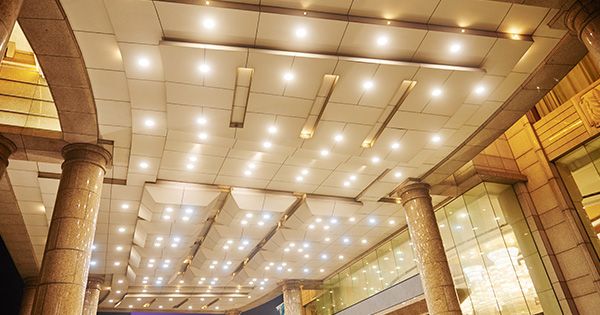 EnergiWise
EnergiWise provides consulting services for Energy Service Companies (ESCOs) and end-users for all aspects of lighting retrofit projects. From audit and design to specification, supply, recycling, and post-project support our team has you covered.
EnergiWise consultants use their years of experience in commercial, industrial, and institutional lighting retrofits to help your project run smoothly and meet budget. With strong technology capabilities, EnergiWise can customize the perfect platform to meet your needs further driving efficiency in your process.
Let us know how we can help you make your next project perfect.